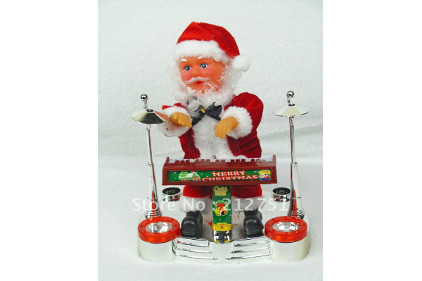 I am on a fire job that has a lot of electronic-type Christmas toys that the homeowner is very upset about and really wants them saved. How would you go about cleaning these items?
When dealing with an item that has a lot of sentimental value to the homeowner, we really want to go the extra mile in trying to save them. They may not have much monetary value, however they have great sentimental value to their owner.
Be careful to not promise them that you can clean them - just let them know that you will do everything you can. This way, if you are able to return them to pre-loss condition you really look like a rockstar. Conversely, if you aren't able to restore them, the customer will know you did all you could. It's always best to under-promise and over-deliver!
This type of cleaning can be extremely tricky if you are not able to immerse the items in water or get them very wet due to the electronic components.
And there are extra challenges when the item has fabric, pine cones or fur on it, as these are sometimes not possible to clean at all.
Here is a video showing you step-by-step how to handle these items.